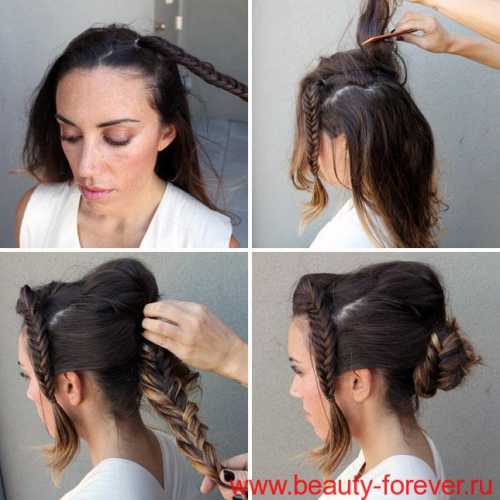 Experts advise what it is possible to save on and on what is not necessary what style to choose and that it is possible to make with own hands.
the Architect, the co-founder of architectural bureau HEADS Group Arsen Hairov suggests suit to
a peculiar tender and to consider several offers.
Dressing - the important stage of repair, necessary home decoration and accessories will involve considerable costs. Choose ready furniture and curtains: to get something, made by large party, it is usually more favorable, than within the individual order.
It is possible to undertake laying of a waterproofing or sound insulation before a floor coupler.