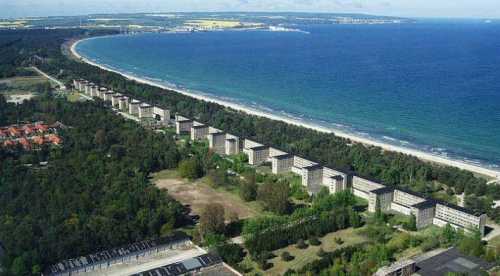 Weather in Thailand on months. We choose the resort of Thailand depending on a season.
January & mdash; Mai's middle & mdash; ideal time for visit of any resorts of Thailand. There are no rains, as a rule, at all, they gradually begin in April & mdash; Thais about it celebrate the holiday Songkran, the New Year. If the travel to Thailand is planned for the Russian May vacation, then keep in mind that in Northern Thailand & mdash; Chiangg Mai & mdash; it is already quite damp, comfort not that. We advise those who wants to avoid crowds of tourists during a high season in Thailand the resort of Hua Hin which is near Bangkok: there at all are no Russians:
June & mdash; August & mdash; smart period of visit of Thailand. It is considered that there came the damp season. The number of tourists considerably decreases, but at the same time the prices of hotels and in the resorts of Thailand fall. At the same time rains short, go mainly at night, and bring not so much discomfort, how many freshness and a cool. In combination with sales air tickets to Bangkok which in these dates are hardly more expensive than tickets for the European directions, rest in Thailand in the summer can be an excellent alternative to Europe on which beaches there's not an inch of room. From the resorts of Thailand during this period Phuket is quite comfortable:
Unlike Russia in Thailand only three seasons, and those are called also laquo; сухой» & laquo; влажный» and & laquo; season дождей». We are often asked: whether it is possible to go to Thailand during a rainy season? These seasons concern rather central and northern Thailand, resorts are in the south and therefore it is considered that this country is suitable for year-round visit, with small nuances.