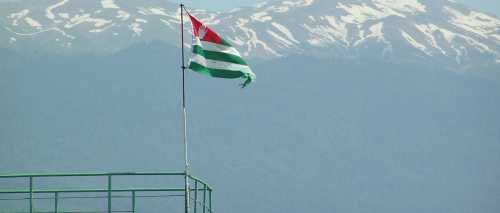 Obtaining the policy for the child is not the mandatory requirement. But many travelers seek to get it. The insurance on the child for trip abroad will help to avoid a set of various troubles.
at the same time the policy surely joins such options as insurance of civil liability and insurance of cancellation of a trip.
The minor comes back home, accompanied with the employee speaking Russian.
Insurance option - basic. Medical insurance - 35 thousand euros. The sum of insurance upon accidents, at the included option "For All the Time of a Travel", is 1 thousand euros. Insurance of cancellation of a trip - 500 euros, insurance of civil liability ≠- 10 thousand euros.