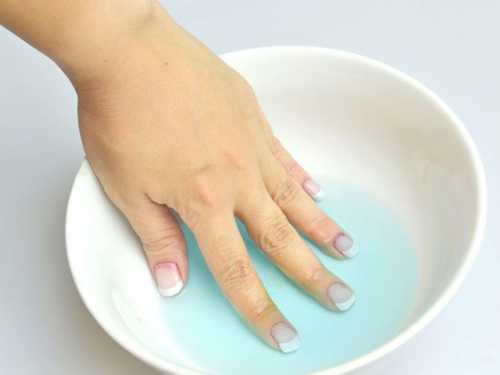 To which of us never in life these annoyed "night singers"? Unfortunately, they do not execute serenades, but frazzle nerves the tiresome continuous ring. Only females of mosquitoes bite, and sometimes they manage to stick to skin of the person almost imperceptibly. The victim finds traces of stings, having begun to be scratched uneasily.
The neighbors in the planet, insects our creeping, flying, buzzing, live with us side by side thousands of years, but still cause in some people insuperable, even panic, fear. Perhaps, someone is frightened by their look, pads, wings, short moustaches, proboscises, and someone constantly waits from this brotherhood of a dirty trick in the form of a painful sting. Unfortunately, such fears are not groundless, each person in the life was exposed to the attack of "midges" more than once, and some were not lucky even more at a meeting with furious bees or wasps. How to treat stings of insects at children and adults? Let's understand.
If you feel an obvious indisposition, hypostasis increases, and on the place of a sting dark stains appear, right there cause emergency medical service, or quickly reach hospital by the taxi.