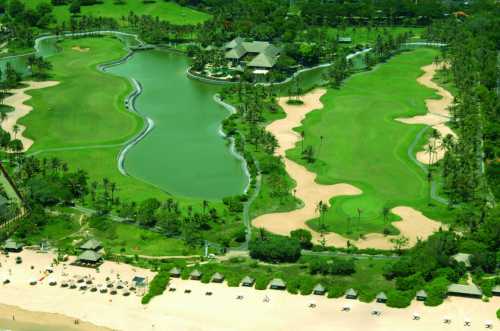 Traditionally people met New year and Christmas with the living forest beauty, and now many prefer to buy such. Advantages of the real fir-tree:
On the other hand, purchase of a tree turns also into numerous minuses:
To get or not a live tree, everyone solves. And if you intend to buy after all the present, then it is important to learn to choose such fir-tree correctly.