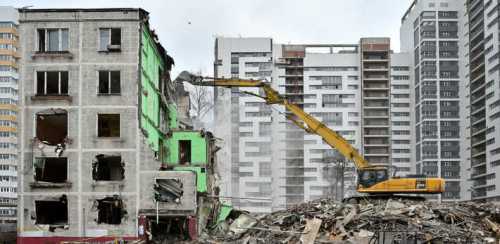 Yugra, Khanty-Mansi Autonomous Okrug & #8212; edge of original culture and drama history. Its sources go to immemorial antiquity when the North of Western Siberia was covered with a powerful ice board.
in the Millennia also beliefs of Khanty and Mansi developed. They represent alloy of myths, rituals, magics, a totemizm, Shamanism and various cults connected with hunting and fishery. Numerous deities and ancestral spirits, family and patrimonial shrines, spirits owners of the rivers, groves, the woods, stones, trees, animals, fishes, etc. were added to ancient images of Materi-Zemli and Ottsa-Neba. The predominating position was taken by heavenly god Torum (Noomi-Torum) whose name means "sky", "Universe" "weather"; it is called also "light", "gold" and "great".
In VII & #8212; The V millennium BC in Northwest Siberia the population began to grow up cereals, to breed pets and to lead a settled life. There was a ceramics, there were local traditions of metal working.
Inhabitants of a taiga in perfection adapted the tenor of life for severe conditions of edge. Already in the Stone Age there was a system of complex trade economy combining hunting and rybolovchesky occupations. Many ways and methods of hunting of that time lived up to now.