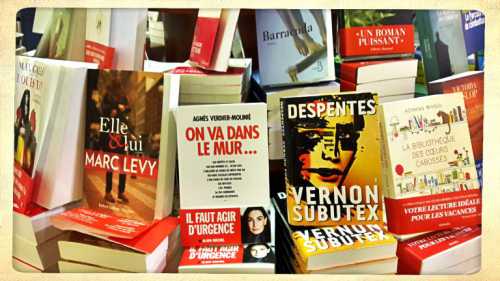 What now to do? There are different points of view on it. And what will be chosen by the government of America and other countries - is not clear yet. Here that the author of the book "Ekonomiks" Michael Goodwin thinks.
Because of global trade economic problems extend worldwide. And now again there was relevant a problem from the past: lack of resources.
Though George Bush also left the U.S. presidency, the problems created by it remained. Obama should deal with many of them. And at him it quite not bad left.