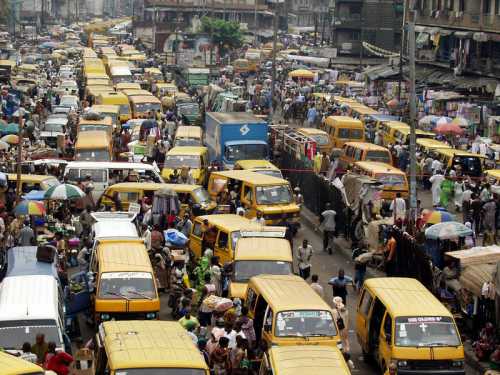 Secrets of leaders of retail. As retailers apply technologies of artificial intelligence and machine learning to successful development of network. Evolution from GIS to predictive BDM (Business development management) to control systems of development.
In such situation many heads think with what services it is worth supplementing the expert methods acquired for years what technologies will allow to achieve results and what will only complicate work and will become unjustified investment or useless analytical "toy"? Whether it is worth introducing in general at itself such service or to continue to use exclusively human opportunities and own business intuition?
For us one of critical questions - the correct assessment of traffic and accounting of a competitive environment. We do all this in a system: we see & #171; national тропы» pedestrian and auto-traffic, force of influence of competitors.
After loading of data the BST Organica system within several seconds gives assessment of a potential location, and it allows to eliminate already at a preliminary stage platforms, improper under opening of shop.