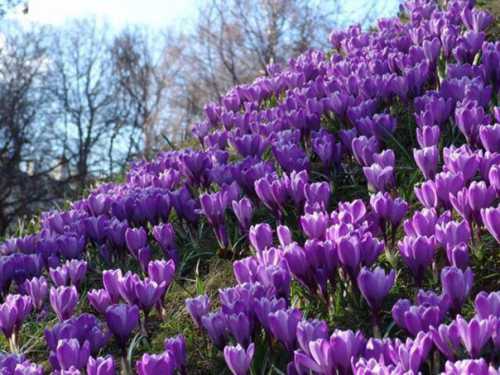 The fashion changes. Last year all the most natural took down a roof from long nails and a bright covering, in this season in a trend all and if to choose color, then reserved. But there are in manicure varnishes which never get out of fashion - it is dark deep shades. And even blossoming in the spring they are relevant, have the mass of advantages in comparison with zephyrous shades and various drawings in the form of florets and butterflies.
Also do not forget
about what got already out of fashion in nail design always to remain in a trend. Tell us in comments the relation to dark manicure, and the same about what colors on nails you prefer.
Green - color of all live. For spring it is simply ideal, besides such deep emerald color looks very nobly.
Black manicure demands careful selection of clothes and an image in general, and here graphite - another matter. Deep color which looks very elegantly.
But also black varnish will emphasize femininity and will add to an image of playfulness if to use it as a basis in the equipment of beaten glass or painting. Very effectively!
One more option of green. As you see, the combination of different textures in one color very beautifully looks. For example, a glossy basis and the opaque drawing or the shining vtirka.
Blue - one more noble color which is easy for combining with others.
Dark violet - very relevant color in 2018.
Of course, we could not avoid brown color. It is great!
Beauty and only!
Interpretation of natural stones on a dark basis - it is smart and unusual.
Of course, from light shades nobody dissuades you. Simply it is not necessary to tie color to a season, and to do what is pleasant to you. Besides, dark varnishes on nails will be great to be allocated against the background of light clothes. And it will only give to an image a highlight.
Spring manicure - 2018