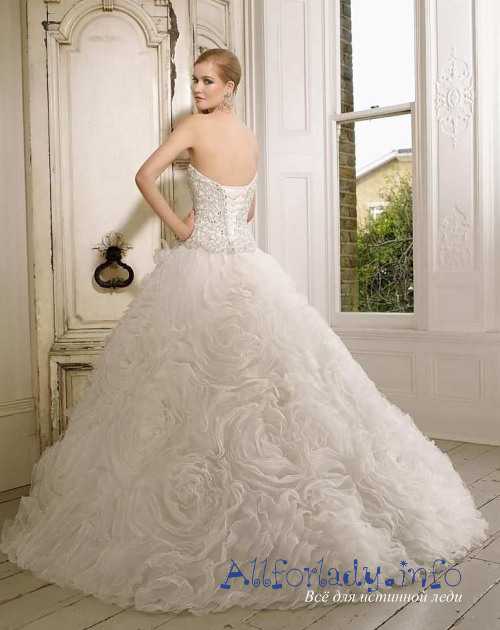 16 main weddings of celebrities which discussed around the world!
the 28-year-old actor who played slow Nevil Dolgopups in movies about Harry Potter grew up, got prettier and found love. The event manager Endzhela Johnson became the darling Mathew. In the spring, after two years of the novel, couple celebrated a wedding in the Italian city of Portofino.
the 46-year-old actress Maria Aronova and her actual spouse Evgeny Fomin officially got married after 20 years of the relations. Couple decided to undersign after the conversation with fathers from the village of Diveevo. Priests convinced the actress not only to get married, but also to get married.
On October 18