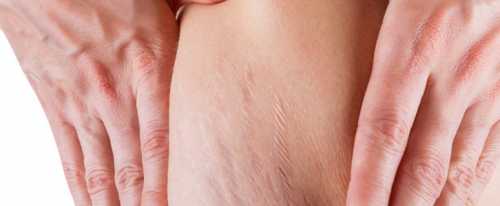 One of the most widespread problems in our house is the unpleasant smell proceeding from pipes in the bathroom or in kitchen.
In spite of the fact that it is almost impossible to avoid it, you can regularly try to clean them that microorganisms did not breed.
Stagnant water together with waste forms a jam which can even hammer pipes completely.
The problem consists that they are very aggressive to the environment, and sometimes are even very harmful to our health.