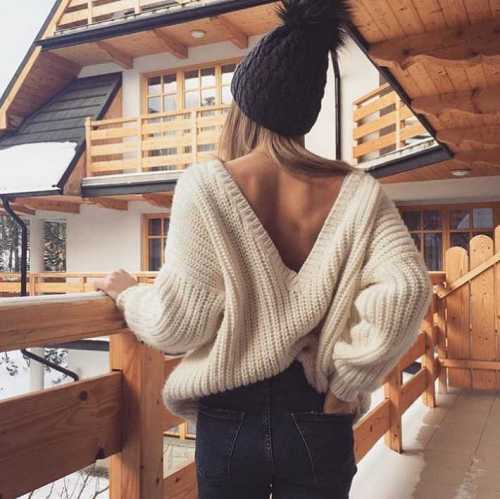 Children very bright and mobile, but if in your quest the hike on long distance is conceived, they can quickly be tired. Therefore it is better to avoid such tasks, or to divide long routes into parts, and between them to arrange a halt with an entertainment.
Cheerfully to spend time with friends and relatives, it is possible to organize quest independently. It is easy to choose the program of an action for the adult company, for children or to choose suitable for family holiday.
You can organize both bicycles races, and long jumps, throwings of any shell, can play game of volleyball. Choose tasks proceeding from opportunities and preferences of your company.