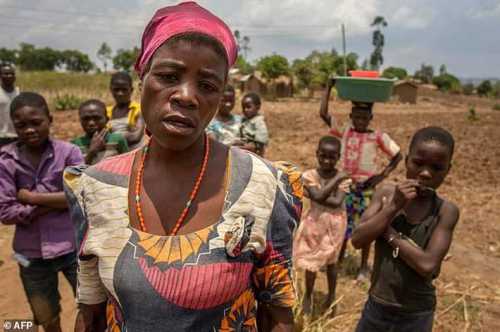 UAVs can be very effective search and rescue tool, but not in dense forests where the wood cover can block GPS signals. Fortunately, MIT developed the clever decision: to use the same technology which drives the autonomous cars. Scientists developed UAVs which use LIDAR for drawing up the map of forests without GPS use. Each drone creates the two-dimensional card which includes the provision of trees that considerably simplifies storing of places which the robot already visited during search.
Such UAVs will also be more effective and in that, how exactly they look for. Instead of sending drones to explore novel areas, the MIT method keeps a drone impulse as much as possible. Usually it leads to creation of a spiral pattern which covers area much quicker - it is very important for a saving mission when every minute on the account.
It, in turn, will also allow to combine cards from all fleet of UAVs and to comb big sites of the forest with the minimum expenses of efforts.
Agree? Tell in our chat in Telegram.