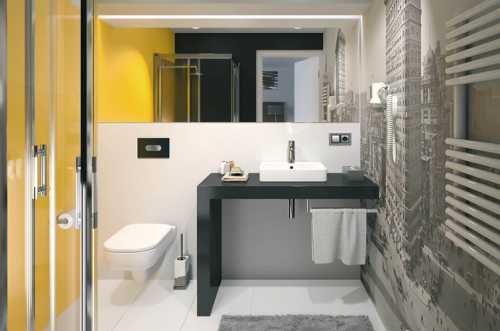 Among tourists the Beijing zoo enjoys wide popularity. Here it is possible to see not only a symbol of China - a panda, but also to get acquainted with other exotic animals. The architecture and structure of a zoo is very interesting: it reminds a huge garden with various animals and birds who live practically in conditions of the wild nature, and this is true - there are neither close open-air cages, nor numerous cages.
If to speak about the summer palace, then it reminds more peculiar "country house" where among the nature the emperor with the family had a rest.
Among a set of sights of Beijing each person will find something, interesting to it. For someone it is majestic palaces, for someone - ancient temples, and modern architectural concepts of the Chinese masters will be to the taste to someone.