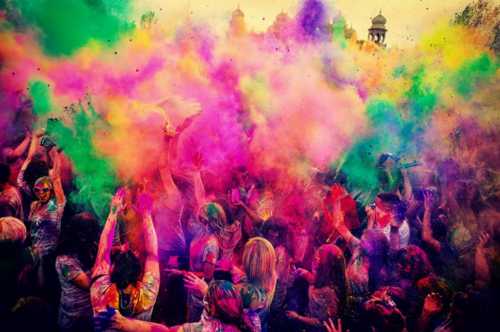 At once it is quite possible to note that more or less experienced driver will feel quite comfortably, going on the car to Europe.
of the Traffic regulation here in general coincide with to what we got used in Russia, even road signs practically same, as well as at us. The only thing, some discomfort can deliver the countries with left-hand traffic, but also quickly enough it is possible to get used to it.
In the European Union there is a set not of really obvious rules and requirements which can be understood quite ambiguously. For example, if there is a requirement not to stop the vehicle closer than 10 meters from the crosswalk or a stop, then here everything is clear. But also there can quite be a requirement to pass people who plan to carry out crossing of the road. This is "planned" quite not clear thing and how to define whether it takes place, not really clear. And violation is punished by a noticeable penalty.
And also in the Czech Republic presence of any blood alcohol level of the driver is forbidden.