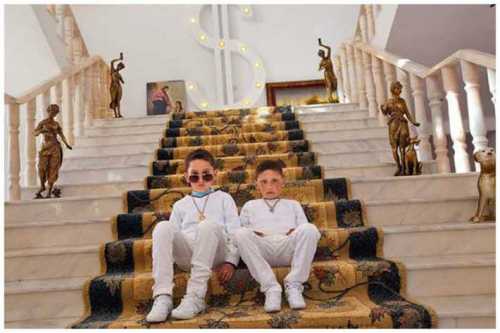 Among the Crimean resorts the city of Saky holds a specific place. Since ancient times those who want to have a rest, plunge quietly into warm embraces of the sea come here and, of course, to restore health. In our article we will talk about the main features of this resort: its climate, history, culture, about medicinal properties and, konechn, about sights. »так…
Near the park located the Museum of mud cure. Except it fans of antiquity should visit the museum Cara-Tobe founded on the place of excavation of the Greek-Scythian ancient settlement. There is quite vital theory that the constructions found here are nothing else as the remains of legendary fortress Evpatorion.
The city is located in the steppe Crimea on the Western coast of the peninsula.
From Simferopol from the Kurortnaya station located in the territory of the railway station regular buses go to Saky, it is possible to leave also Centralny bus station. On public transport it is easy to reach the resort also from the territory of the Simferopol airport and also to reach by the taxi or the privately owned vehicle.