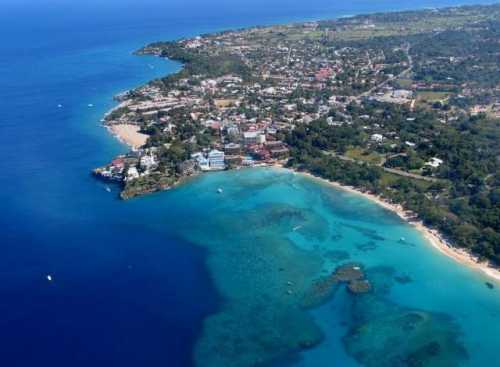 The net profit of the largest online retailer of the world of Amazon grew in 2018 three times and was $10,1 billion, RBC with reference to the reporting of the company reports.
Annual revenues of the retailer increased by 30% to $232,9 billion. In the fourth quarter revenue reached $72,4 billion, and net profit was equal to an indicator for all 2017 - $3 billion
In the middle of January it became known that Amazon became the most expensive brand of the world according to Brand Finance again. The company estimated the cost of a brand of the retailer at $187,905 billion - 24,6% more expensively, than the previous year.
In the first quarter 2019 in Amazon expect to receive revenue at the level of $50-60 billion