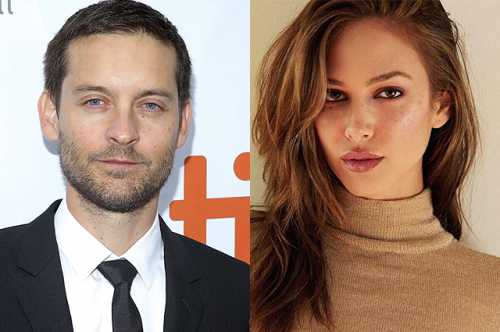 In this article allow to offer you video lessons of yoga of an ayengar for beginners with Tatyana Borodayenko, very experienced instructor.
Tatyana Borodayenko came to yoga because of badly health. Problems of a cardiovascular system, digestive organs, the musculoskeletal device and gynecology led to the fact that Tatyana spent the whole year on a hospital bed.
Classes are given in the system of yoga Ayengar with use of the additional equipment: rollers, wooden bars, supports of different height and form, blankets, rugs, chairs, belts and ropes. This style of yoga is considered one of the softest and is ideal for beginners, elderly and people with the weakened health. Much attention is paid to detailed detuning of poses.