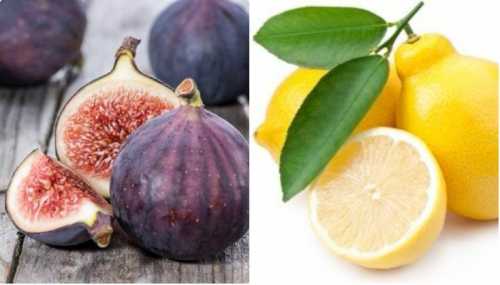 The wealth, popularity and good luck come not at once. But for those who are ready to study, to show persistence and to try again and again, grandiose success - the only final point of a way. Before you stories of three young businessmen who constructed multimillion business in Russia from scratch. Very few people believed in them, nevertheless they managed to achieve success and to become an example for those who only begin the business.
the Graduate of Sochi State University of tourism and resort business, in addition graduated from business school
But to start business, nothing without understanding a subject, Ovchinnikov did not gather therefore went to St. Petersburg to work in Papa John' s, McDonald' s and Sbarro. It helped it to learn from within how work known fast food institutions is arranged. Having armed with the got experience, Ovchinnikov returned to Syktyvkar, found the small basement for rent, bought the equipment, employed personnel and started creation of the signature recipe of pizza dough. So the new head of life Fedora - "Dodo Pizza" began.
In the fall of 2015 the network contained 68 pizzerias, and at the beginning of 2016 "Dodo Pizza" came to America: in Oxford construction of first Dodo began. And it - only the beginning of a long way to the purpose which was defined to himself by Fyodor. By 2020 he is going to build global network of 2500 pizzerias and to bring the company to the IPO.