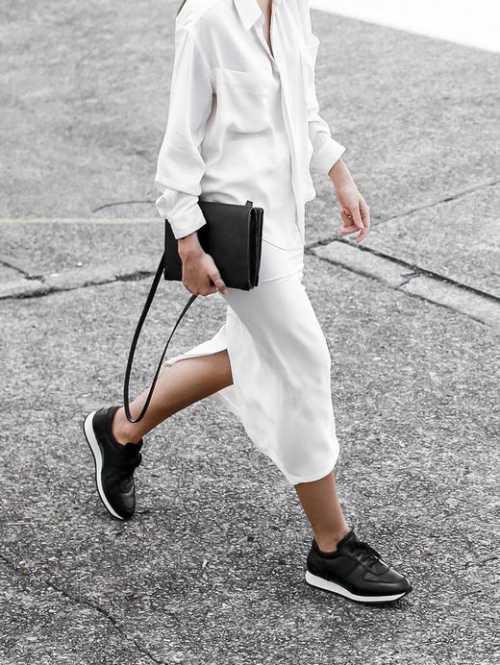 The basil is a plant which is applied in medicine and cookery as spice. Charge about 13 grades of this seasoning, each of them has the characteristic aroma. Began to smell it not to compare to anything, it is spicy, lemon, bitterish, anisic, camphor, peppery, is slightly similar to allspice, a carnation and is even a little similar to vanilla and caramel.
Each piece of a breast to cut
in half and to beat off a little a hammer for meat. In a half of meat to make a deep cut in the form of a pocket.
The basil is combined with rosemary, parsley, mint, a tarragon, a coriander and other spices.
In industrial production add spice for aromatization of sausage, pashtetny, canning products, alcoholic drinks, in particular liqueurs as in dry, and fresh. Fresh greens emphasize tastes of hot and cold dishes.