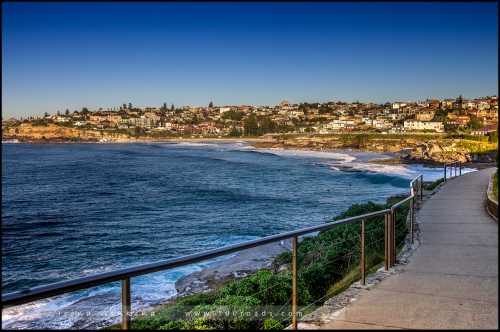 I plunged into start of the new project.
Just I want to warn you that temporarily I will pay less than the personal attention to the educational portal "Alphabet of Money". But my team continues to carry out a lot of work on development of this project. This work is carried out every day though it also is not noticeable for the detached onlooker.
I will tell honestly - it is very interesting, but is very energy-intensive. Strongly I am tired. Even with my experience and skills, it is difficult. Every day gives some surprises.
I do not get enough sleep, but it is happy from the drive of new undertaking.