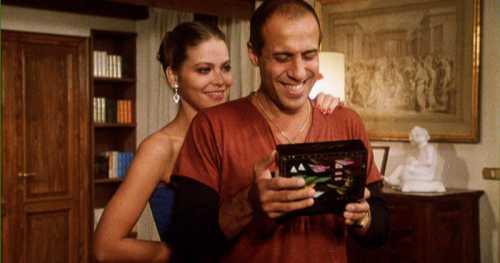 On February 23 - a holiday of Supermen. Not those which wear a red raincoat and perfectly look on TV screens. And those which make small feats every day: show kindness and care, in any situation keep calm, do the world safer and better.
On materials of books "The Superman on a Habit", "Begin with Small", "One Habit a Week" a post Cover - unsplash.com
Do the same and in the evening. Fading of sunshine will adjust a brain on withdrawal for sleeping. To provide itself with fresh air and oxygen, there is enough 10 - 15-minute walk.