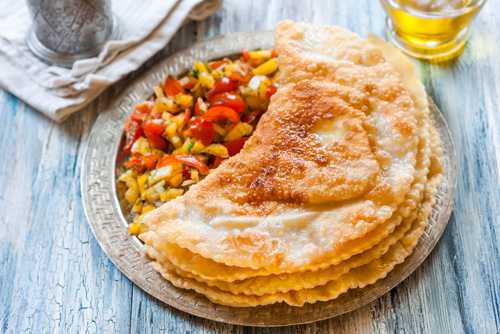 Required set of products:
One more nonconventional way of preparation of a basis for pizza is, creation of kefir dough. It leaves very gentle with pleasant taste, personally it was pleasant to me.
In order that dough turned out uniform without lumps, I mix flour with salt and I sift. Then gradually I add to liquid components, I knead to readiness.