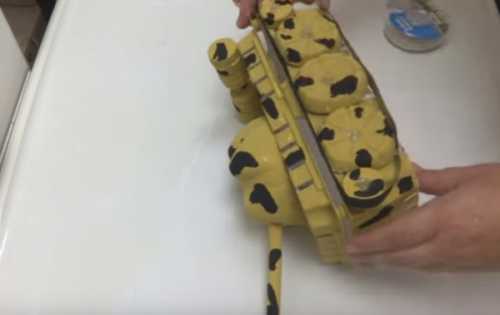 And if you gather in a holiday, then the best choice will become "Become happy in 21 days" Louise Hay. An excellent training which will prompt how to learn positive outlook on life and to develop in itself ability to enjoy every moment.
I present to your attention interesting books for women who it is worth reading. It is not rating, each of the presented options in something it is good and will approach in a certain case. What to read, depends on needs of everyone. In my opinion, all of them very worthy also require attention.
"The love elixir", the Russian writer Larisa Renard, realizes in the girl internal potential, however, already not so much too appealing to her consciousness how many thanks to various practicians and psychological techniques. It will be ideal for girls who left the man recently or did not find the promised yet.