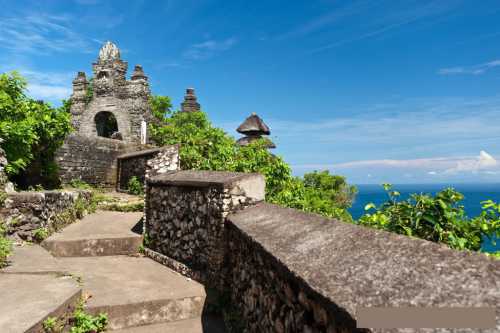 "The fertility holiday" took place on September 4, 2014 vp. Nagorny, place of compact accommodation of Kumandins. Vramkakh of a holiday was carried out an ancient ceremony of purchase of fertility of "Kocha Kan".
Tasting of the ethnic cuisine the most joyful action for children. Age of the children participating in a holiday of 2 years up to 14 years. Kumandins have a hope that the younger generation will revive and keep further traditions of the people. The festival a song competition, a peculiar choral singing called "тамыр" came to the end. Each group tried to rehash another. Therefore songs were not only folding, but also witty that it was difficult to answer with the corresponding song. We have a draw.
At this time, on the place of celebration prepared entertainments for all residents of the settlement and their guests (this year the chef was a man).
After the settlement round, Kocha Kan with satellites made asperges of the prepared products of the ethnic cuisine, then he shared inexhaustible vital power with people, wished all replenishment of family and increase in wealth.