New heading: Auchan will rely in Russia on shops at the house
Published: 23.1.2018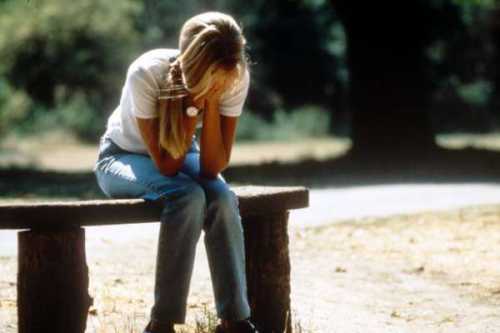 The large French retailer "Auchan" will rely in Russia on shops "at the house", Finmarket reports.
Subscribe
for ours channels in Telegram and "by Yandex. A zen" that the first to be aware of latest news of retail.
Since 2020 the retailer will open in Russia generally shops in a format "at the house". The company expects that the total number of the new outlets started in 2020 will make about 20. "Traditionally Auchan worked at the market of hypermarkets, now we develop in the market of supermarkets, but we want to develop a format & #171; ультра-прокси» that is absolutely small shops of 200-600 sq.m" - he said.
The CEO "Auchan Retail Russia" told Francois Remy about plans of the company for development in Russia to journalists. According to him, in 2018 the retailer will open one more hypermarket in addition to five which already began to work this year. In 2019 the network will increase by two shops of this format.
"For next year we plan opening of two big hypermarkets in Pushkino and Domodedovo and also several supermarkets and shops & #171; —ити» but the accelerated development in us is planned in 2020-2021" - the edition cites his words.