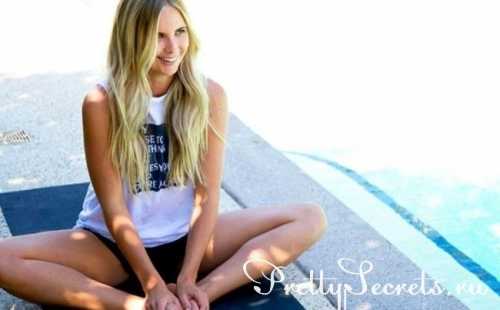 You watch that the school student always sat at a table correctly, do not forget about it, and in 3 weeks it will begin to accept the correct pose.
Look at how letters are written: they have an incorrect inclination, they "watch" in different directions, elements of letters - nonparallel, in words an inclination in one, in other party? If it is your case, then the child sits down at couple as it is convenient to it. You teach the school student to sit correctly at a school desk at school or at home.
If you picked up the handle, teach the child correctly her to hold. It lies on the 3rd finger, at the left it is held by a big finger, covers - index. If desired the forefinger can be raised easily - the handle should not fall. Distance from fingers to a core - 2 cm. You should not clamp strongly the handle, bending a forefinger. If your child incorrectly holds the handle, it is possible to buy him a special nozzle which will help to retrain it.