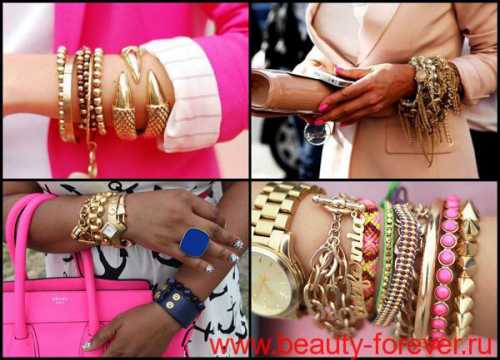 Blow to a golovoybeyta a head top, do not beat with a forehead. The nose - a point, very sensitive to pressure, if you strike with a sufficient force, the opponent will be disconnected
If you were locked in a luggage carrier, beat out a headlight and put out a hand to draw attention of other drivers.
Be self-assured! Malefactors attack the easy victims. Radiate force, and then you precisely will be in safety.