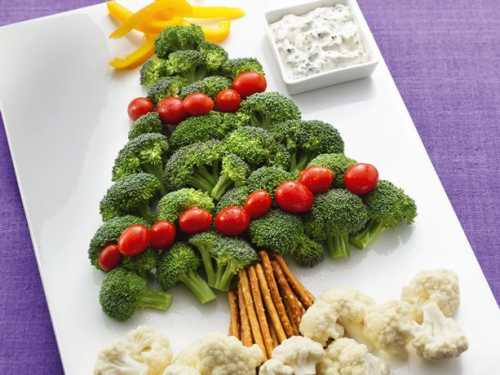 To decorate a fir-tree for New year with the hands - a point of honor for any skilled worker. Everything is used: a burlap rag, a hank of a jute twine, a piece of the turned yellow ancient lace, a bead, many years ago sporoty from the worn-out Chinese jacket, and even buckles from shoes! Looking at a small group of this separate stuff, the ordinary person will only shrug shoulders. But not the needlewoman! Leave her alone with these treasures - and in half an hour will show you a masterpiece: a vintage sphere of extraordinary beauty, worthy to take a place of honor on a fir-tree.
It is possible to make jewelry of anything. For example, at the time of our grandmothers, except traditional glass spheres, the fir-tree was decorated with the nuts and tangerines wrapped in a silvery foil. Nothing prevents also you to revive this lovely custom.
The most valuable jewelry for a fir-tree is fragile glass spheres. They are carefully stored, having wrapped up tissue paper, and solemnly take from boxes only before New year. When such sphere breaks, apparently, as if with it the part of your heart leaves.