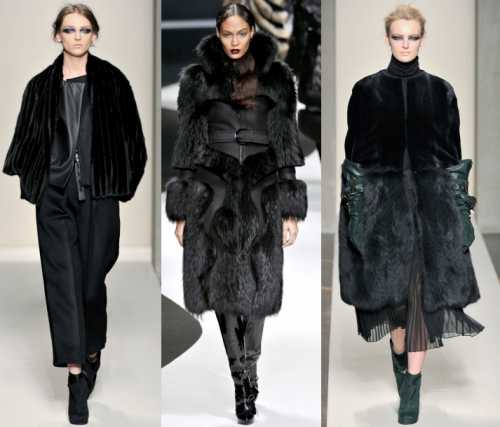 With impatience expecting approach of holidays, both children, and adults are in an anticipation, they are waited by pleasant surprises and gifts. Already very few people you will surprise with the gifts, we usually buy everything in shops and to foresee them very easily. If you want to surprise really pleasantly the loved one, make a gift with own hands, namely - hand-made articles from candies, it will be and is tasty, and it is original!
From candies can make with own hands a set of various hand-made articles among which the special attention is deserved by bouquets, them most often and give.
Turn the original ideas into reality and do not stop on the achieved result, it is very useful to be engaged in creativity!
Our composition except snowdrops, will consist also from other elements. When flowers are ready, we pass to fir-tree branches. Them it is accurately fixed to toothpicks too, using thermoglue.