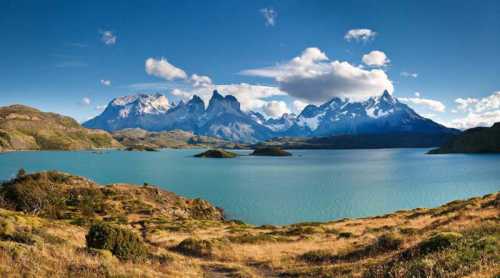 Article for those who moved to live or already lives in America, but adheres to a modest way of life or just does not want to spend spare cash, postponing them, for example, for travel.
Let's begin
with housing! It the most important - to have tent!
Housing
Though it and minor moments, but nevertheless!