At Jennifer Garnier the new boyfriend, the most interesting
Published: 7.12.2017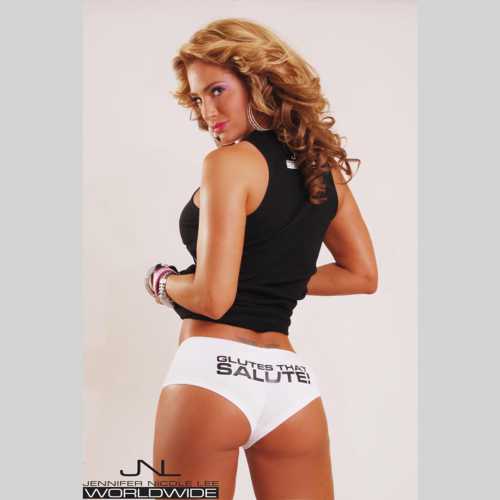 Attribute to the actress the affair with the 40-year-old American businessman John Miller, the CEO of CaliGroup - the company owning Miso Robotics and network of CaliBurger fast food restaurants. "Their relations for the last six months became quite serious, - the insider of Us Weekly told. - Jennifer opens the best in John, and he is very happy to be near her. They have healthy, fine relations".
John, as well as Jennifer, is divorced: from the 2005th on the 2014th he was married to the world famous violinist Caroline Campbell who appeared on one stage with Sting, Andrea Bocelli and Julio Iglesias. From this marriage couple had 12-year-old son and the 9-year-old daughter whom they continue to raise through joint efforts. However, in an interview Caroline ambiguously spoke of the ex-husband, claiming that the position of the head of the large technological company made him the masterful and unpleasant man: "It pressed on me and wanted to control everything that I do. And it seems to me, sometimes he just does not see differences between the subordinates, friends and other people", - Campbell, gentle and creative nature told. Apparently, Jennifer noticed nothing of that kind yet.
Jennifer Garner somehow is possible to hide private life from paparazzi far better, than it is done by her former spouse Ben Affleck. Once Ben appears near some girl, and pictures of couple right there get to tabloids... And here Jen if to trust a source, meets the guy already half a year, and media learned about it just now!
Sofia Garbovskaya, news editor