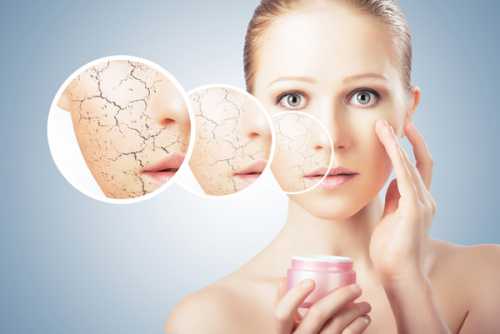 It after all because of a thyroid gland what I learned about, having independently undergone ultrasonography in my case. External signs of malfunctions with a thyroid gland were not, except dryness of skin, and discomfort at easy squeezing of a neck a collar or in hairdressing salons at a hairstyle (there obvorachivat a neck something for prevention of hit of hair on a body).
to
If to you liked the recipe from the book and you applied and received result, it is possible to thank, having sent the small sum to my cell phone number +7 - 919-746-52-58 (the operator of MTS). It is possible to make it in any automatic machine for payment of cellular communication.
Addressed the endocrinologist, she appointed herbs and ointment endokrinol so far, I smear with her not only a neck, but also an elbow, I apply also other nonconventional ways of treatment, but about it I will write not earlier than 2014 when I once again descend on consultation to the doctor and I know the result. As for a lokotka, now on it smooth skin.