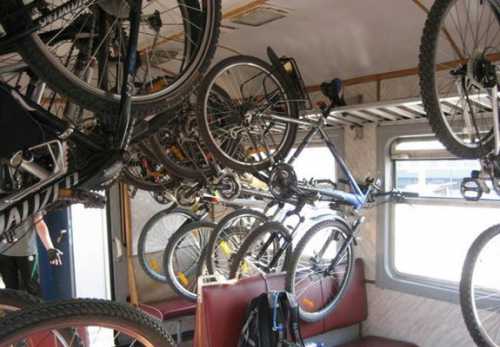 Now many airlines transportation of bicycles as baggage practices. So, Aeroflot did not remain away from this service and allows to transport two-wheeled transport onboard the planes. And also it is possible to make it also on flights S7.
At a bag dense waterproof walls, big spaciousness. It is possible to transport the sports highway cycle bike. Several pockets are provided in boxing.
Practically all companies demand that the bicycle was transported with flat tires. In general, if all these requirements are fulfilled, then also the cover is not required, it is enough to wrap the bicycle in polyethylene.
To place the cycle bike in a cover, it is necessary to remove wheels. And here it is important to know whether the similar bag on that in it the bicycle with one removed wheel or with two was located is calculated. There are also separate covers for wheels and for a frame.