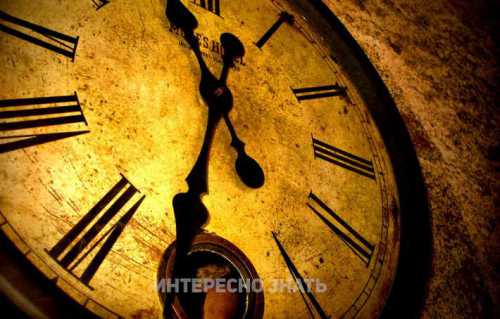 Two news for today.
the Second news - Warren Buffett is the greatest investor in the world. Stock quotations of his company grow on average for 19,7% a year for the last 50 years! Amazingly, isn't that so?
2) from August 8 to August 16, during our joint vacation which we will spend in the south of Russia - interestingly it is useful also with adventures. It will be an exit "Workshop on personal finance and investment" - is more detailed HERE
They think that it is also difficult as rocket production. This delusion is actively maintained by banks and investment companies - that people bore the money to them, and they would make good money on it.