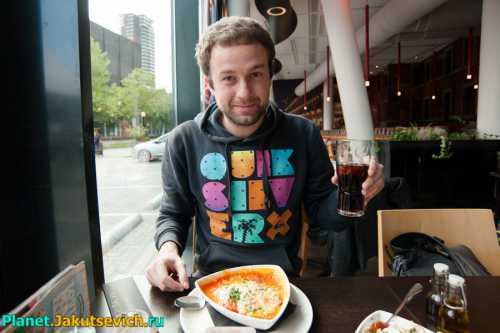 In 2006 his talents gained new development - Artur received the invitation in troupe of Sovremennik theater which it accepted.
The boy did not differ in good behavior. At all its abilities, he was not among diligent pupils - he was summoned continually by the principal, there were also drives in militia. Also it is unknown what it would lead to if one day at school where Artur studied, there were no assistants on a casting selecting actors to the movie "Who, if not We". Smolyaninov decided to try the hand and is unexpected for itself received one of leading roles.
Calls the director of the movie, Valery Priyemykhov Smolyaninov the first and chief teacher. In operating time over a role the teenager became reasonable, each section absorbed what was told him by the master. The movie "Who, if not We" not only became the admission in a film world, but also changed the fate of the boy - he descended from a slippery path, became reasonable and even graduated from school external. In 16 years he from the first came to GITIS, and in 2004 ended it, having managed to act during study in ten projects, including movies "Triumph" and "Father". And in 2005 there was a movie "9 company" after which Artur became widely known to public.