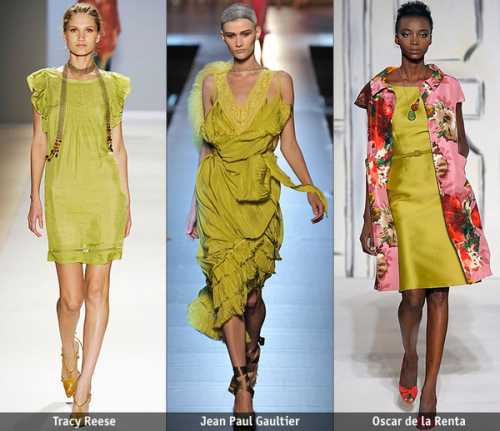 Main owner Avito, South African fund NC Europe Holdings B.V. (Naspers Russia Classifieds), redeemed nearly a third of shares of service for $1,16 billion, Vedomosti with reference to the website of fund reports.
for the first time invested
of Naspers in Avito in 2013, and in 2015 brought the share to 67,9%. In nine months 2018 the revenue of service was 10,3 billion rubles ($162 million) - 30% higher, than the previous year. The corrected EBITDA of the company appeared at the level of $103 million. The edition notes that shareholders estimated Avito almost at 20 annual EBITDA.
As a result of the transaction of Naspers brought the share in the company to 99,6%. Another 0,4% of stocks remained with managers of the company, specified in fund, without having specified at whom exactly. Vedomosti notes what to the transaction of 4,2% of the company belonged to Geliria Holdings (Baring Vostok subsidiary), 10% - to founders, and 4,6% - to management.
Earlier Naspers possessed a share in 70,4% in Avito. The company told that acquired 29,1% of shares for $1,16 billion. All business of Avito was estimated at the same time at $3,85 billion