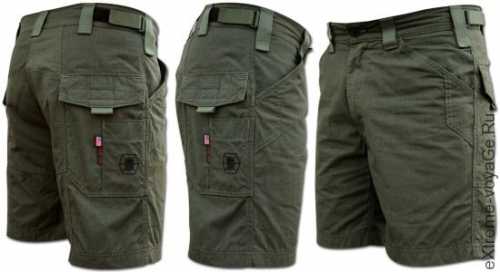 Within the second day of the summit of Qualcomm the producer officially announced a release of the mobile Snapdragon 855 platform. The chip became the most highly productive in the market for flagman devices. The platform received the eight-nuclear processor which consists of three clusters of kernels of Kryo 485: one consists of a kernel with a frequency of 2,84 GHz, another - of three kernels with a frequency of 2,42 GHz, and the third includes four kernels with a frequency of 1,8 GHz.
As for productivity, in Qualcomm said that it increased by 45% in comparison with Snapdragon 845. Capacity of the graphic processor at the same time grew by 20%. 7-nanometer technical process allowed to create the most productive chip if to take for comparison a power indicator on watt.
Other innovations Support of the Qualcomm aptX Adaptive and Qualcomm TrueWireless Stereo Plus codec the Possibility of work with the ultrasonic scanner of fingerprints of Qualcomm 3D Sonic Sensor Support of Bluetooth 5.0 of OpenGL ES 3.2 and OpenCL 2.0 FP Quick Charge 4+ It is possible to use random access memory of LPDDR4X with a frequency of 2133 MHz Obviously, the Qualcomm Snapdragon 855 platform will find for itself application in many leaders of 2019. The interest was already stated by Google, Samsung and OnePlus, and there and others will be brought up. Main thing & #8212; without use 5G the new chip will become more available to producers of smartphones of a mid-price segment.
Despite the fact that, the new platform has no allocated NPU block, it all the same can work with tasks for artificial intelligence. These tasks are processed both by GPU, and the Hexagon processor, and other components. Everything together it represents the fourth generation of a cursor of AI Engine which productivity is three times more, than at Snapdragon 845.