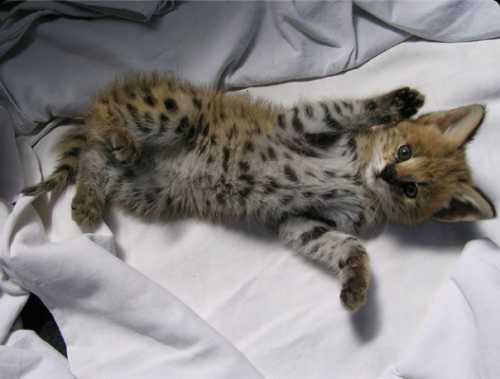 Some of the most popular cities of Equatorial Guinea of Malabo and Bath & #8212; in this video:
Equatorial Guinea is the original country with rich history. Its population kept ancient cultural heritage and national traditions so far.
From sights of Equatorial Guinea it is possible to note Ebebyin's museum in Mbini in whom the traditional sculptures of nationalities of the country and various works of art characterizing history and the culture of the country in general are exposed.