At requests of readers: yoga of an ayengar with Tatyana Borodayenko video lessons
Published: 23.3.2017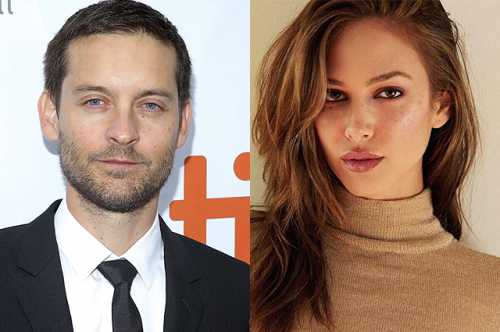 In this article allow to offer you video lessons of yoga of an ayengar for beginners with Tatyana Borodayenko, very experienced instructor.
Tatyana Borodayenko came to yoga because of badly health. Problems of a cardiovascular system, digestive organs, the musculoskeletal device and gynecology led to the fact that Tatyana spent the whole year on a hospital bed.
Classes are given in the system of yoga Ayengar with use of the additional equipment: rollers, wooden bars, supports of different height and form, blankets, rugs, chairs, belts and ropes. This style of yoga is considered one of the softest and is ideal for beginners, elderly and people with the weakened health. Much attention is paid to detailed detuning of poses.
Hello, friends!
She is also the founder, the head and the leading teacher Yoga of the center in St. Petersburg. Regularly is trained in India in Pune at institute of Yoga of Ayengar of Ramamami.
Also you can download any yoga classes of Tatyana Borodoyenko free of charge through a torrent.
& #171; Yoga for all. & #187; everyone consists of 20 lessons 30 minutes. Already in the name it is clear that this course is intended for people of any age, with various state of health and level of training. Tatyana recommends to work one occupation within a week. Without haste, listening to the body and with pleasure.
I suggest you to consider several its courses which are located in one playlist.
I wait for your reviews of these yoga classes.
& #171; Yoga for women. A course for advanced. & #187; consists of 10 lessons 30 minutes, and it is designed for the people who already completed a course for beginners for practice improvement.
& #171; Yoga for women. Course anti-stress. & #187; includes 10 lessons 30 minutes directed to finding of good health and mood, disposal of a stress.
I continue to publish for you video lessons of various styles of yoga for beginners that you could use them for house practice.
Here the reference on the playlist with all 80 lessons: & #171; Yoga with Tatyana of Borodayenko».
Tatyana Borodayenko practices Ayengar's yoga since 1990 and is a teacher of this style since 1994. It conducted yoga in & #171; Planet фитнесс» consulates of Canada, Finland, Switzerland, at schools, institutes, specialized school for children, patients of a cerebral palsy, at department of medicine of the Big State University, giving classes in yoga for future doctors osteostalemates.
& #171; Yoga for beginners. & #187; & #8212; a course from 20 lessons 30 minutes. It is the first step in development of yoga. Under the sensitive management of Tatyana Borodayenko you osovit practice elements, learn to feel and understand the body better.
In more detail about yoga of an ayengar you can read in article & #171; Main styles йоги».
& #171; Yoga for women. A course for beginners. & #187; offers 20 occupations 30 minutes created especially for women to help us to be healthy, beautiful and happy.
In the courses Tatyana Borodayenko in detail describes each asanaa & #8212; the provision of feet, the provision of a basin, knees, a thorax, explains contraindications for performance of some asanas and warns mistakes.
Nadpomnya, that in the choice I am guided by the following criteria:
Five years she practiced yoga for 3-6 hours every day. Practice helped to strengthen health and to get rid of many diseases. Then the yoga became the main occupation of her life.
Tatyana is sure that everything can practice yoga, regardless of age. The main thing to have the good trainer who will tell and will show how to carry out poses what each pose is intended for what to pay attention, possible mistakes to.