the Most constraining bear Timofey you look at it and a smile to ears, from our users
Published: 25.3.2017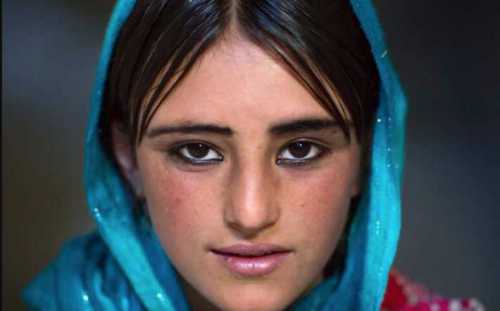 And you love lovely bears? After this video fall in love even more! All got used to consider bears aggressive, cruel animals who can instantly break off sharp claws everything on the way. But this opinion is most often wrong. The bear can behave so if to anger him or to compel for this behavior. You should not forget that a bear by the nature a predator. Despite an interior of a predator, these animals quite friendly and very lovely!
This kind bear Timofey will be able precisely to lighten you the mood! He lives in the reserve in the Hadzhokhsky tesnena (Republic of Adygea). Both a bear surprisingly clever and artistic - only look at this how Timofey "hesitates", earning sausage and as it dances - it is something. This brown handsome man will precisely force you to smile.
Enjoy cool video and share it with friends!