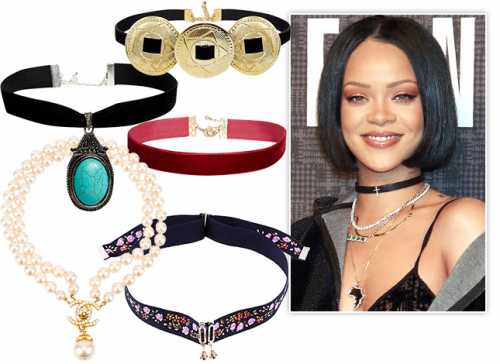 For entry into many foreign states citizens of the Russian Federation need to get special permissions - visas. They differ on the action duration, the number of the allowed entrances and, mainly, the purposes of visits. But whatever type of the visa had to be requested, all of them assume payment. The so-called visa fee is the sum of the fixed size which needs to be extinguished in order that the consulate accepted the application for execution of the document.
K to them belong:
The cost of duty is determined by the state which interests are represented by consular service. The sum always is fixed, but at the same time it can be changed without prevention according to the decision of the government.
Some countries provide the whole price list with gradation of the prices which depend on type of the visa, duration of its action and also on age of the applicant.