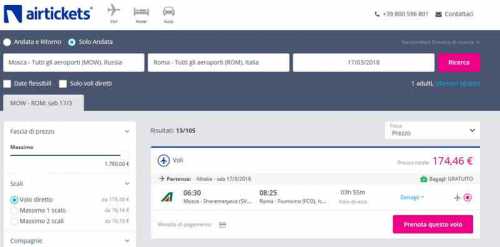 The most powerful Chinese leader with futuristic design, the motorized camera and 3D - face recognition for 70 thousand rubles.
For this reason of OPPO Find X beaches, the deserts of Kazakhstan and sandstorms of Dubai are very strictly contraindicated to
. Also, if you carry the smartphone in a pocket, watch that together with it there were no sunflower seeds, cigarettes, cookies - are shorter, all that can crumble. The invention to photograph in the rain too not really: moisture can easily get to the building.
So, apparently, decision viable. But how about convenience?
The reference OPPO Find X smartphone wins first place in the rating of the PCMark "The Best Devices" test, having gathered 9 854 points and having shown autonomy of 7 hours 39 minutes. Our device gathered 10 162 points and was noted by autonomy of 8 hours 28 minutes - a gap to the best.