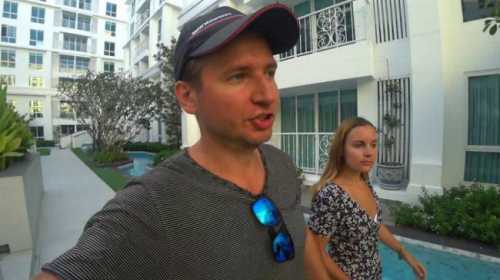 As reports the Bloomberg agency, the Amazon company plans to open till 2021 up to 3000 automated supermarkets without cash registers, sellers and turns. The company opened the first automated Go supermarket in Seattle (State of Washington) at the end of 2016. A month earlier in the same Seattle the second such supermarket appeared. The third was open last week in Chicago.
to
As it is reported on the website of the company, in similar supermarkets the same technologies, as self-driving cars are used. It is about computer sight and data processing from different scanners and sensors. Deep training is also put on use.
To get to such shop, the person needs to install the free application on the mobile device then to bring the gadget to the reader on an entrance. After that it is possible just to choose the pleasant goods and to put it in a basket. The system of the smart sensors and scanners installed will determine goods and its cost by all shop and also will add goods to account "cart". At an exit from shop the total cost of the acquired goods will be automatically charged off an account of the buyer. It is possible to refuse purchase of goods just having put it back on a regiment. All process is similar to a visit of usual supermarket if not to take absence of cash desks into account and also the fact that the buyer will be watched by huge number of cameras.
As there are purchases in such shops it is possible to look at video below: