Experts roskontrolya checked boiled pork on the Russian counters, at the request of chitaty
Published: 15.3.2017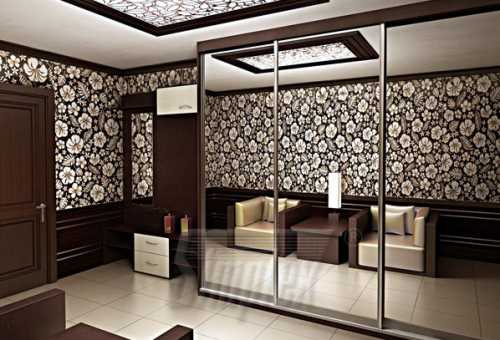 Boiled pork was always a favourite dish at court of the Russian tsars and high-ranking officials. At all times it traditionally stood on a holiday table. Earlier boiled pork was cooked from bear's flesh, however over time the recipe exchanged, and now it is done of pork.
Roskontrol entered boiled pork of the Every Day and Myasnitsky Row brands in the Black list. Product samples of the Rublyovka and Meat House of Borodino brands were entered in the List of goods with remarks. So, for example in boiled pork from the Rublyovka brand found 63% less fat, than it is stated by the producer, and the products from "The meat house of Borodino" have marking of GOST P 55795-2013, however do not match it on appearance and the color on a section. Roskontrol's employees saw uneven coloring of muscular tissue and hemorrhage in fat.
As for products "a Myasnitsky row", experts to it had also many questions. So, found bacteria of group of colibacillus in products of this brand. Besides, by results of examination it was found out that in boiled pork from "a Myasnitsky row" is 14,5% less than fat, than it is stated by the producer, and a squirrel 31,5% more. Also experts noted that meat of this brand has an astringent taste.
As researchers noted, existence of golden staphylococcus speaks about bad health control at the enterprise where the product is made. Existence of this bacterium, can lead to serious food poisoning, remind in department.
Most of all claims at experts of department were to samples of boiled pork of the Every Day and Myasnitsky Row brands. So, for example in products of "Every day" experts found presence of golden staphylococcus.
Thus, only to meat delicacies of the Remit and Blizhniye gorki brands experts had no essential remarks. Roskontrol recommends these products for purchase, the press service of department reported.
Boiled pork stopped being exclusively imperial dish long ago and now it without problems can be found on counters of the Russian shops. Roskontrol's experts decided to check quality of a product among six known meat brands: "Myasnitsky row", "Rublyovka", "Remit", "Every day", "Near hills" and "Meat house of Borodino".
Besides, of "Every day" found sorbic acid which was not specified in structure in boiled pork. It is not provided for application in such products, note in Roskontrola. Also in boiled pork from the additives hidden from the consumer are found "Every day": karraginan, cellulose, isolate of soy protein and red pepper.