New on the website: easyfinance presented service for official appeals to banks through social networks
Published: 9.7.2018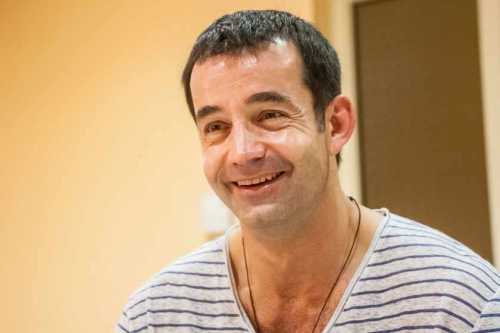 Source: futurebanking.ru
The EasyFinance.ru company known for the service for management of personal finance started shop of financial applications BestFinApps. One of the first within the new project presented ZHALOBANK service
Placement of the application in shop allows developers to address 150000 users of EasyFinance.ru, free of charge to use a cloud of EasyFinance.ru Platform and to gain income from ordinary users and corporate clients. On a question, why the PFM companies app store, Popov answered that this continuation of the concept of development of service to the full-fledged financial platform with the ecosystem.
Service is created by the anonymous team of developers under the auspices of shop of financial applications BestFinApps supporting EasyFinance Platform API technology. According to Alexander Popov, CEOS EasyFinance, shortly in shop will appear financial calculators and special calendars.
The application is free for downloading in Google Play and for the work demands only authorization through Facebook, Twitter or Vkontakte.
It is possible to find in the application practically all banks which conduct official channels in social networks - their more than 150. New banks will be added in process of emergence of their representations to networks. Developers believe that having left the complaint or the offer directly on the page of bank, the client thus will increase the probability of the solution of the problem. To banks this service will help to react in due time to a negative and to improve the reputation.