Is updated: employees of the European logistic centers Amazon went on strike on black Friday
Published: 27.4.2017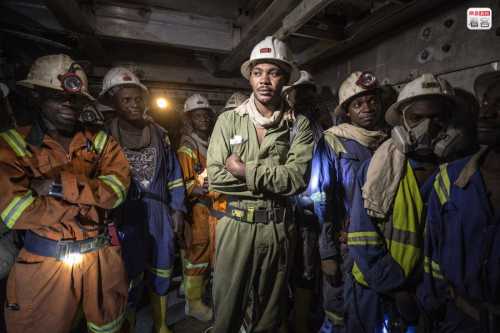 Employees of the European logistic centers Amazon went on strike on "Black Friday", reports to e-pepper.ru with reference to AP News and Techcrunch.
In April, 2018 the The Sun newspaper published the story by the British writer James Bladvort, some time of Amazon working at the British warehouse during collection of information for the book about low-wage job in Great Britain.
The Business Insider edition provided data of the separate research conducted by the Organise platform in which it is specified that nearly three quarters of employees of one of the centers of assembly of orders Amazon are afraid to use a toilet because of fears not to achieve the objectives established for them by the administration.
Employees of distribution centers in British Ragli, Milton-Kins, Warrington, Peterborough and Swansea and also the most part of employees of the logistic centers of the retailer in Spain and Germany, came to a 24-hour strike during the largest sale of year. They decided to protest on "Black Friday" to achieve the maximum financial losses of the company and to increase the chances to be heard.
"The purposes sharply grew - the edition of a word of one of workers quoted. - I do not drink at work water because I have no time to descend in a toilet". Other worker told that from him demand to pack 120 orders an hour, and this purpose increases every year.
According to him, in 1200 employees warehouse of 65 thousand sq.m there were two toilets located on four floors is lower than their workplace and at distance approximately in 400 m. At the same time workers were afraid to spend time for a campaign to the bathroom because of possible sanctions of supervisors for the outstanding purposes.
"Conditions in which members of our organization in Amazon work are frankly brutal - the head of the British labor union of GMB said. - They break bones, fall unconscious, and take away them by ambulance cars. We speak & #8212; will be enough. These people have children, at home, of the account about payment, they are not robots. Jeff Bezos & #8212; the richest person on the planet. He is able to afford to understand it".