Novelty: hyundai developed safety cushions from repeated blows
Published: 19.5.2017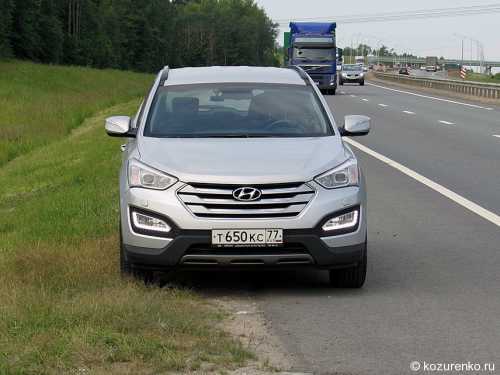 As a rule, during car accidents there is not one, and at once several blows. The safety cushion can quite save lives of the driver and passengers during the first collision, but they risk to suffer serious injuries if it is followed by pushes from other cars. According to National administration of traffic, it happens in 30% of road incidents. Therefore, producers of cars should be engaged in protection against repeated blows, and the first step was taken in this case by the Hyundai company.
according to National administration by the movement NHTSA, 30% of accidents happen because of crossing of the continuous line. About 13% of collisions happen in cases when one of participants of the movement sharply stops on the road. Also accidents quite often occur on a midland of the movement, or drivers simply crash into trees or protections.
Representatives of the company paid attention that the modern systems of safety cushions do not protect people during repeated blows when the first collision did not cause operation of the main pillow. The new technology quickly distinguishes unusual arrangement of bodies of the driver and passengers after the first push and releases secondary pillows with the rigidity depending on blow.
How you consider over what producers of cars need to work? Write the offers in comments or in our Telegram chat.
According to the head of the technological center Hyundai Tayesu Chi, the company intends to study further various emergencies to develop the most reliable technologies of protection. In 2018 it already improved the system of safety cushions at accidents with turning. In particular, she equipped cars with the special sensor for recognition of their position in space and added a pillow to a back part of salon and on a ceiling.
If at accident the corner of the car changes or it overturns at all, the sensor finds it, and the inflatable device develops a safety cushion - representatives of the company explained.