your Bottle, but it is impossible to take out, interesting
Published: 3.4.2018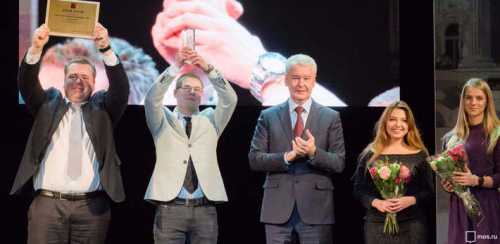 And the winner created a reciprocal post on all this disgrace:
But owners of bar decided to arrive more cunning, they exposed the additional requirement:
In a public of one of bars of the oil town of Buzuluk of the Orenburg region the interesting message appeared. It was talked that one of "launch bars" the cities held a competition of reposts in which the Martini bottle was the first prize. In principle everything could end peacefully and beautifully - to buy a small bottle of the simplest Martini (in conditions it is not stipulated what), to hand a bottle to the winner, to make a photo and to brag in a public. To receive still a portion of advertizing.
And then also the animator inventor with whom readers debated was marked out