the Net profit of Amazon grew three times and exceeded $10 billion, it is curious
Published: 13.2.2018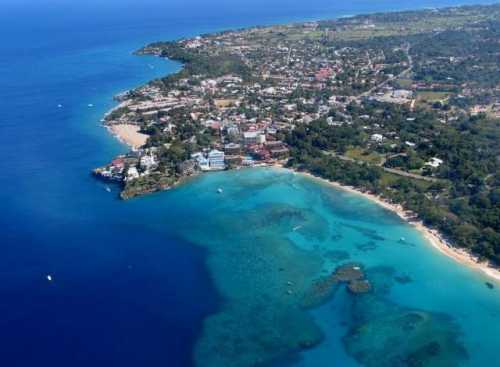 The net profit of the largest online retailer of the world of Amazon grew in 2018 three times and was $10,1 billion, RBC with reference to the reporting of the company reports.
Annual revenues of the retailer increased by 30% to $232,9 billion. In the fourth quarter revenue reached $72,4 billion, and net profit was equal to an indicator for all 2017 - $3 billion
In the middle of January it became known that Amazon became the most expensive brand of the world according to Brand Finance again. The company estimated the cost of a brand of the retailer at $187,905 billion - 24,6% more expensively, than the previous year.
In the first quarter 2019 in Amazon expect to receive revenue at the level of $50-60 billion
The founder and the CEO of the company Jeff Bezos noted that in 2018 Amazon improved skills of the voice assistant to Alexa in understanding of oral requests for 20%, and the "clever" column Echo Dot became the most sold product of the company in North America during a holiday season. The quantity of the products of the line of Echo sold for 2018 exceeded indicators of 2017 on 1 million pieces.