Is thorny a way of the investor, a novelty
Published: 27.4.2018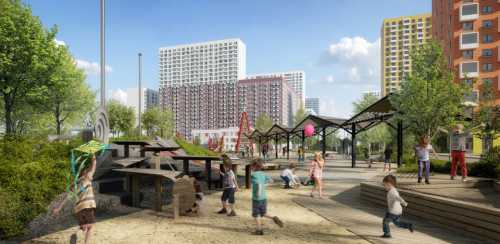 The person who became on the way of creation of the family capital is resisted by a lot of things Е The question consists only in one - whether inevitable difficulties will stop you?
the Name (obligatory)
In this course I for 1 hour tell about features of relationship with representatives of the investment industry, about low qualification of staff of the financial organizations and so-called "independent financial consultants". That I can tell Elena:
And the investor will be left "high and dry" again.
No related posts.
Read about "adventures" of my clients in the largest bank of our country:
I (the legs and money) passed all this thorny road of the investor, gained invaluable experience and shared it in the course "A trap for the investor. As we are deceived by banks and investment companies".
In return, I want to confirm completely told story. A year ago I came into the same bank with the same question too. Caught on himself the same puzzled looks. Heard the same asking again questions and me, as well as you, sent too to other division of bank which is engaged in investments.