Novelty: the number of supermarkets reached the intersection 750
Published: 13.11.2016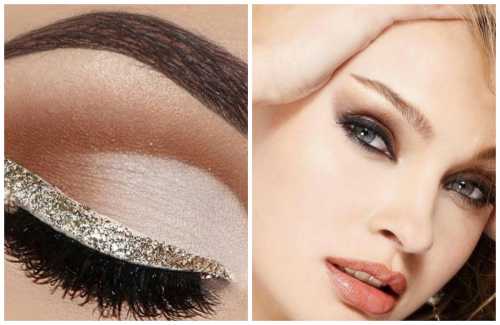 The number of supermarkets of Perekryostok network reached 750, the press service the owning X5 Retail Group network reports.
the Anniversary shop opened on crossing of Nagibin Avenue and Omskaya Street in Rostov-on-Don. The supermarket more than 1200 sq.m is registered by the floor space in the new concept of Perekryostok in which 83% of objects of network work already.
In the company noted that in all supermarkets of network on weekdays from 9:00 till 13:00 o'clock pensioners can receive a 10 percent discount at production of documents. The discount applies to all goods, except the tobacco products and other goods sold at the minimum retail price and also participating in promotion actions.
In the Rostov region 17 Perekryostok supermarkets in which 660 employees work are open now. 40 jobs created in new shop enter this quantity.
The range of shop includes nearly 12 thousand positions from which more than 1 thousand deliver the local companies. Bread, dairy products, a meat gastronomy and culinary products are among such goods.