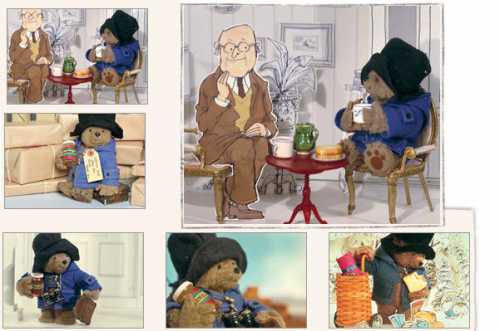 Studio & #171; Curved seashore of Pikcherz» from Yekaterinburg completed the work on creation short animated the movie on a prolog to the poem And. Pushkin's leksandra & #171; Ruslan and Lyudmila» & #171; At a curved seashore Е & #187;.
Work on the animated film & #171; At a curved seashore Е & #187; began in 2009.
As reports to Ministry of culture of Komi, mulfilm sounds in 25 languages now: Chukchi, Eskimo, Nenets, Tatar, English, Khanty, Mansi, Kalmyk, Chinese, Chuvash, Yakut, Finnish, Komi, gornomariysky, Dutch, Udmurt, Buryat, Belarusian, Khakass, Korean, Japanese, Bashkir, Karelian, Russian and Esperanto.
The help in scoring of the animated film language was rendered on the Komi: VGTRK of State TV and Radio Broadcasting Company & #171; Komi гор» Syktyvkar state university. The project is noncommercial.