And that if brands become sad, it is curious
Published: 17.1.2019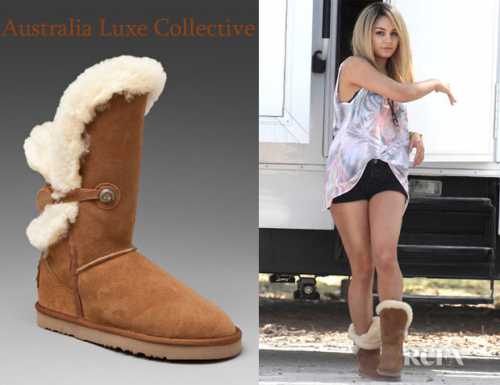 Adam Kurtts, the designer and the author of a creative notebook "1 page a day", decided that he wishes to look at it. It sent a tweet to one of evenings: "Hi, Friday twitter! Do you like brands? Write the name of the favourite brand and put the tag #sadadvertising (sad advertizing - Prim. Lane), and I will make him sad".
Nike
"Refined death - eat, yet you will not die" Delightful death. Guakamole is applied.
Coca-Cola
Adam tells: "Brands are represented by our friends and flash in tapes of social networks on an equal basis with real people. Twitter and Instagram are crowded with glossy photos and vital advertizing texts. But let's be honest: actually our news feeds do not spark happiness. People always complain, splash out a negative. I thought that it would be amusing to add to this & #171; virtual салат» it is a little brands with the sign & #171; минус». Besides, then the full range of emotions will turn out - it will be fair".
"Lush - I am krichu-u-u. Do you hear me?" It seems that the logo of Lush indeed cries out each letter.
"Help! To me cramped a neck because of highly raised head - as well as it is necessary to the leader of the industry since 1935"
For the following several hours Adam received the whole mountain of offers from subscribers. And at once drew as much caustic and acute "sad" logos. "Under distribution" many got, beginning from Nike and Coca-Cola and graduating from Starbucks - though they got less others, and is more true Е Generally, read further 
Lush
"You all the same should work" Try collect! Inexpensive furniture with which it is necessary to tinker.
Everything began with Nike corporation, and ended with declarations of love of Starbucks. Adam Kurtts notes that it only small entertainment, but not the global idea or a protest against advertizing.
Starbucks
IKEA
Five most valuable articles - on your mail. Every two weeks. With gifts. In the first letter - the free e-book "Loaded on Result".
"Just do nothing"
"Ok, all this still beer" Hurrah! We have this beer! So let's it drink.
Sources: twitter.com/adamjk, adweekperevod: "Mann, Ivanov and Ferber"
"All sediment. Taste really tasty drink" Surely drink Kola before you die.
In one of Adam's interview even asked whether asked Starbucks it to stop. "Of course, is not present", - he answered. Whether so it actually? Who knows.
"The image is not found" the directive Arrived to stop a disgrace. Forgive, Mr. Starbuck
We are surrounded by positive brands. Where look, at happiness and joy everywhere. But what would occur if some brands are sad?