Polovin's of fish in plates not that which was ordered, a selection
Published: 3.2.2017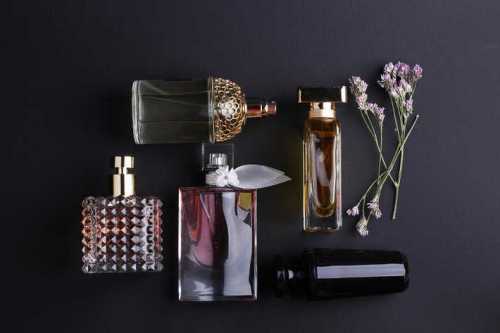 Deception at restaurants of Spain: a half of fish in plates not that which was ordered
I is not a story overblown because of some cases of couple. The Azti Tecnalia company by request of the European Union conducted a long research.
Most of all deception is the share of cheap dishes. At the price less than 20 euros substitution was fixed in 53% of cases, from 20 to 50 euros - 38%, and 50 euros - only 11% of cases of substitution are more expensive.
Checking found least of all fakes in the Basque Country. In this region 145 samples of fish from the most expensive restaurants of autonomy were taken, but only in four portions fish was not that for which it was given.
Besides, you should not be afraid for health. It is not some rotten stuff. Just under the guise of expensive bring cheap fish. For example, the horse-mackerel caught at coast of Namibia (3 euros for kg) is given for the Cantabria grade (30 euros for kg).
Author: Komarov Kirill.
Restaurateurs deceive clients in half of cases
Decided to tell you a shocking story about the Spanish restaurants. On the Pyrenees now unknown scandal: there are Spanish restaurants deceive visitors who order fish dishes. No, nobody changes fish for a rabbit, fish is present at plates, she fresh, and even tasty, but is not that fish whom the client ordered.
Other example, & #8212; the blue tuna in Spain costs as gold. But in Almadrab some businessmen buy a white tuna, by means of beet paint it and offer restaurants as a blue tuna. Substitution to experts was shown by the DNA test.
Present these figures: controllers took 300 samples of fish dishes from 204 restaurants in 15 regions of the country. Substitution was found in more than hundreds of cases. And, according to the director of Azti Tecnalia Rodzhelio Pozy, in a case with a tuna substitution was recorded in 53% cases, in a case with a hake - 73%, and the sole is substituted on plates in 83% cases at all.