of Cool photos from Thailand, a selection
Published: 7.2.2017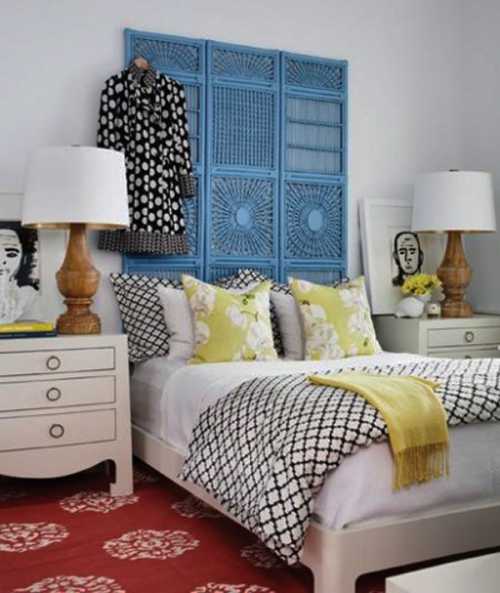 On our island Samui weather - - a storm, a rain, slush
sharply deteriorated the fourth day
You watch yesterday's video - in last week-end we actively traveled about on the jeep on our island
No related posts.
P.S.
Stopped by highly in mountains - in the Samui center there are mountains - drove on elephants, swam for a while in the pool on the top, came into the park of local flora and fauna - fed birds and animals from hands!!!
P.P.S.
Nearly an every day we go to the Thai massage - yesterday in general there were some acrobatic tricks 
It is simply exciting to ride. It is much more interesting to watch video, than simple photos. Continue to upload video, let will be not every day, and it is frequent  Good luck!
long ago I was not climbed by parrots and squirrels 
Though in the evenings and in the mornings the rain does not go - and I actively use it - I ride baize on vicinities, I accustom on the area - I think even to buy special glasses for driving
There are a lot of our cool photos from Thailand HERE