Selection: how to lay the New Year's table of 5 abrupt ideas
Published: 13.4.2018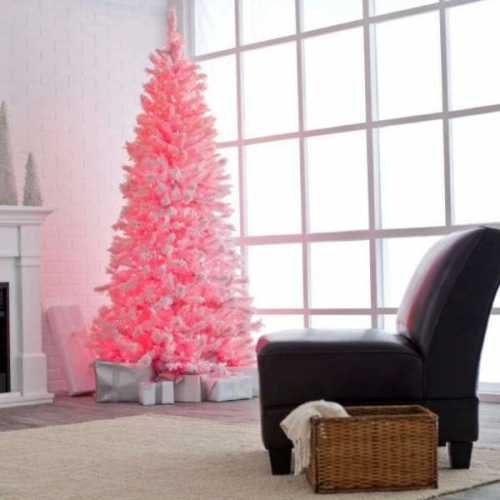 On a plate of each guest it is possible to put a small souvenir: snowflake, asterisk, Snow Maiden or Father Frost.
Buy
in shop several gingerbread fir-trees and deliver to everyone on a plate. This idea precisely will be pleasant to guests.
The table can be decorated with a set of snowflakes. They will well look on a red cloth. Especially as very just to cut out them from usual paper.
In the middle of a table it is possible to put a small fir-tree or a bouquet from fir-tree branches. It can be decorated with toys or a red bow. The same bouquet can be attached on a back of each chair.
In New year without candles it is impossible in any way. They well will look in the center of a table, especially, if to add a fir-tree branch to them.